The hand of the visual effects artist, or "witch," is behind blockbuster films' attention-grabbing flicks and intricate cinematic techniques. You may learn more about this work and the steps necessary to become a successful VFX artist in the future by reading this article from storm-studios.
How Film Visual Effects Work
Visual effects, commonly known as VFX, allow filmmakers to improve a narrative by bringing believable people, settings, and stunts to life.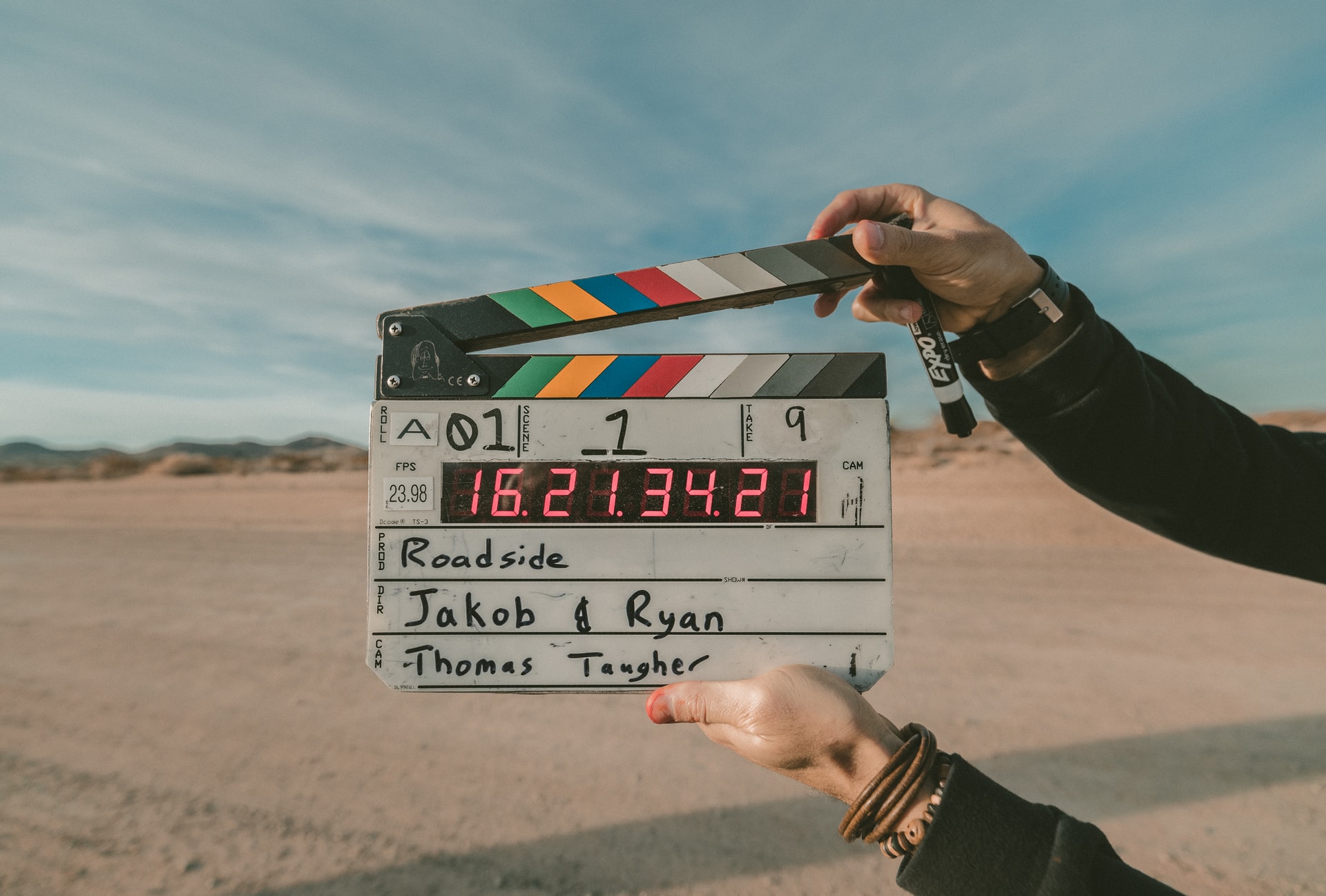 We're a creative video production company
meet with our professional team
Weta Digital's VFX Masters Become Apes
Since 2011's Rise of the Apes, both the Hollywood VFX community and audiences have been mesmerized by the ground-breaking digital motion-capture work that gave the movie's simians life with eerily human emotions and expressions.